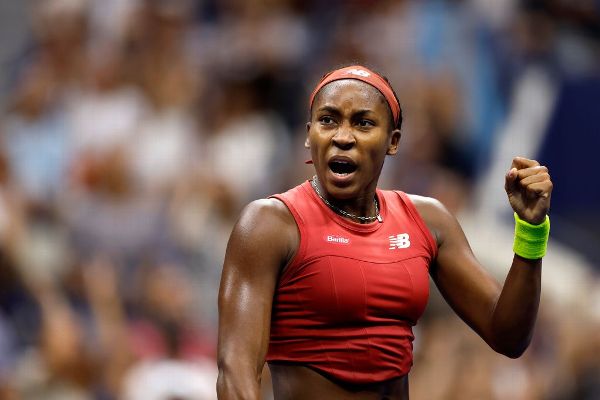 NEW YORK — Coco Gauff set aside a so-so start and surged to her first Grand Slam title at age 19, coming back to defeat Aryna Sabalenka 2-6, 6-3, 6-2 in the US Open final on Saturday to the delight of a raucous crowd that was loud from start to finish.
Gauff, who is from Florida, is the first American teenager to win the country's major tennis tournament since Serena Williams in 1999. If last year's US Open was all about saying goodbye to Williams as she competed for the final time, this year's two weeks in New York turned into a "Welcome to the big time!" for Gauff.
This is the sort of triumph that had — fairly or not — been expected of Gauff ever since she burst onto the scene at 15 by becoming the youngest qualifier in Wimbledon history and making it to the fourth round in her Grand Slam debut in 2019.